Posted By Southern Hospitality Ltd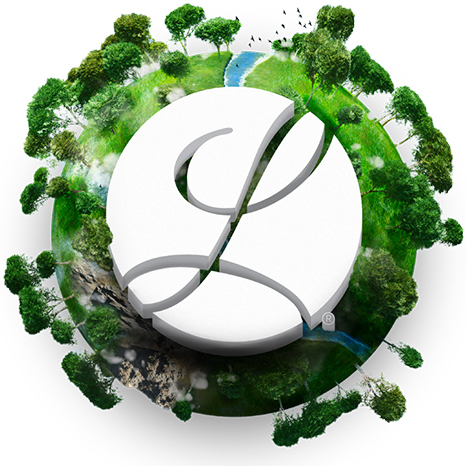 For almost two centuries, Libbey has been known as the leading designer, manufacturer and marketer of high quality glass tableware. The stemware and tumblers produced by Libbey offer a glassware solution for every foodservice need. Elegance starts with simplicity.
Libbey collects and re-uses the glass in the factories, so that each glass made starts with a % of pre-consumer recycled glass. Libbey glass products are 100% recyclable without loss of quality. Libbey glass is 100 % food safe.
Read More
Posted By Southern Hospitality Ltd
Southern Hospitality to proud to bring Convotherm's latest innovation to New Zealand – The Convotherm maxx - it offers you everything you need at a great price. Whether its food service for a-la-carte restaurants, cafes or bakeries, success depends on many factors: the right concept, the right product range, the right timing - and not insignificantly the right tools. That is where the Convotherm maxx comes in. It offers you everything you need to be successful.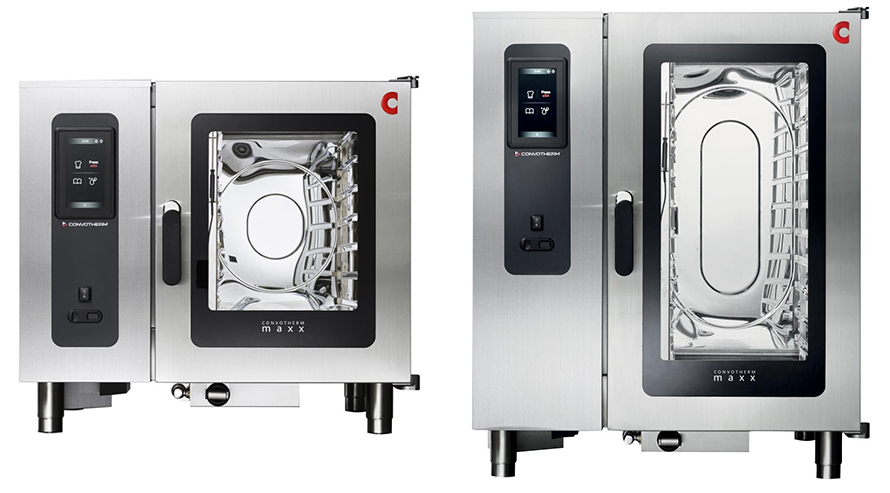 Read More
Posted By Southern Hospitality Ltd
Tonon SRL is well known for their sturdy range of shelves. They are versatile and are made for environments which require a high degree of cleanliness such as kitchens, food storage rooms, walk in chillers and freezers, as well as hospitals and other health care facilities.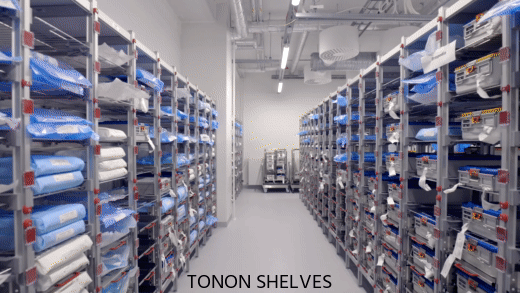 This is a case study of one such Finland based healthcare facility - Hospital Nova.
Read More
Posted By Southern Hospitality Ltd
Alma is the newest venture for HIP, a restaurant inspired by the food & culture of Andalusia. Designed to bring joy, comfort and pleasure. Flamed, charred and smouldering from fire, alma's food style travels through seasons, produce and localities from our own neighbourhood whilst nodding to a few from afar.
Southern Hospitality along with Project Design Team, Project Stainless Ltd, Project Mechanical Services Ltd and Project Delivery Team is proud to have worked with the HIP group in setting up their newest venture.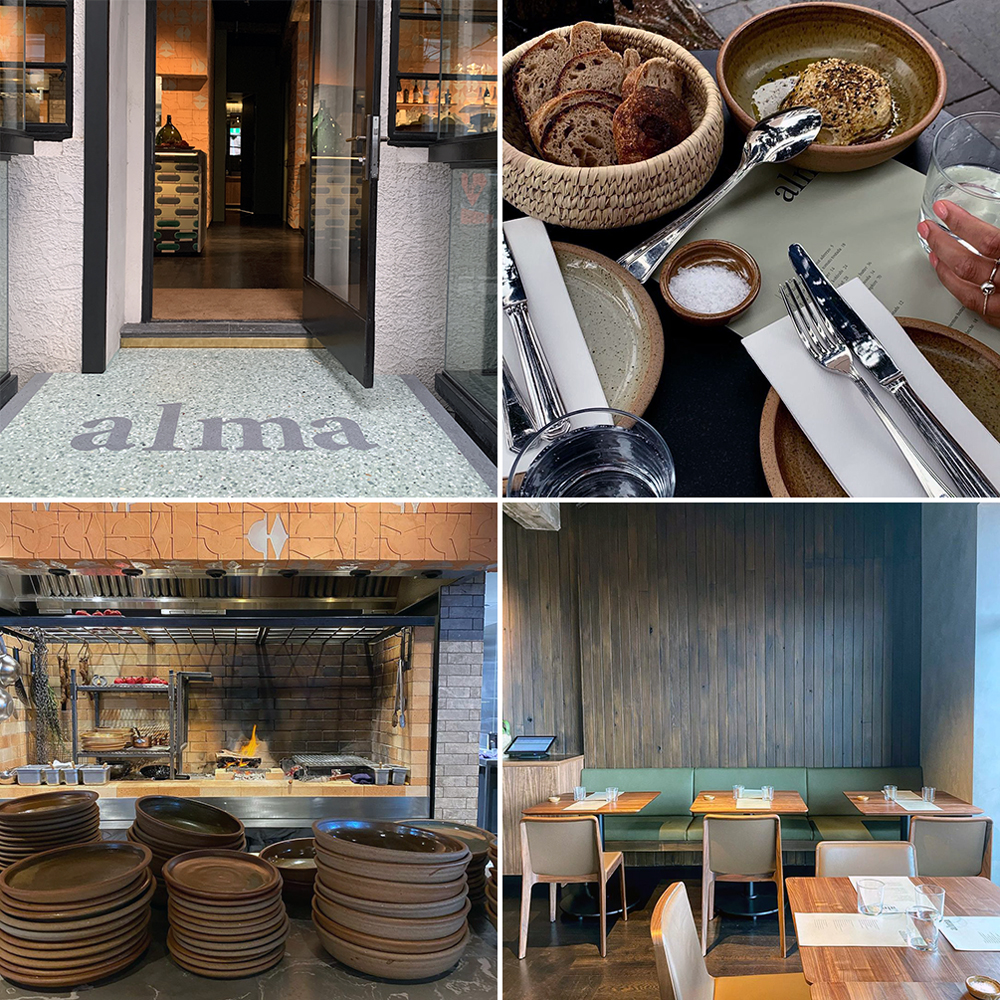 Read More
Posted By Southern Hospitality Ltd
At Southern Hospitality, we know that you are busy running your business so we would like to do everything we can to help you save time and effort when it comes to your supplies. Our new Customer Web Portal has been designed to deliver just that!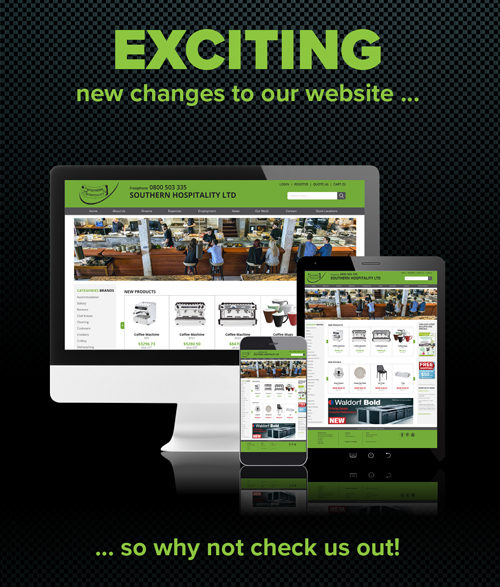 Read More
Posted By Southern Hospitality Ltd
Be in to win $50K when you purchase and register an eco-friendly natural refrigerant SKOPE model between Feb 1 and Apr 30 2021. Every product you purchase gives you a unique entry into the draw.
Skope is also planting a tree for every eligible model sold. Who say's money can't grow on trees?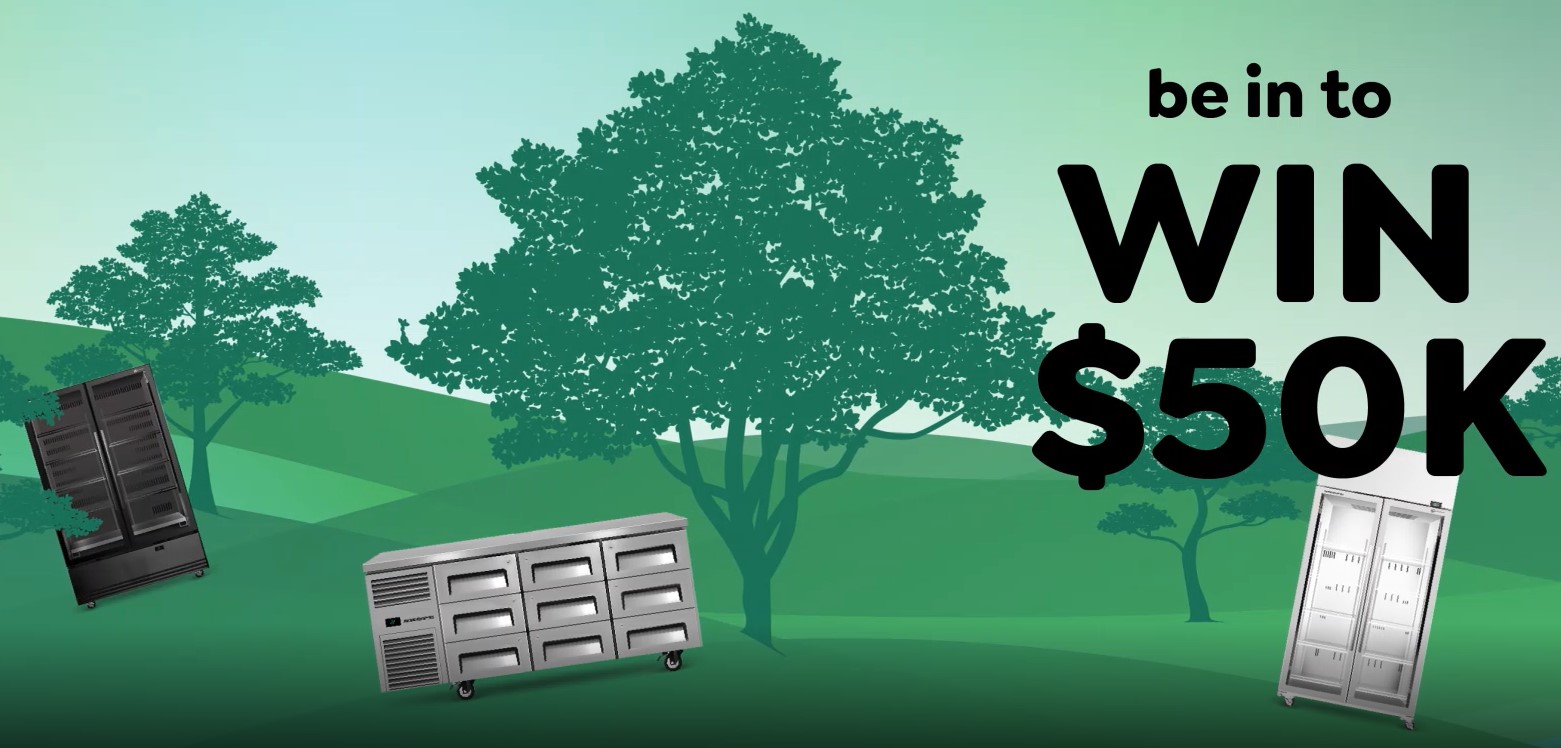 Read More
Posted By Southern Hospitality Ltd
One of the major food safety issues in Hospitality is a bit sneaky, and can come from the bacteria and viruses found in water and dirty ice maker evaporators, causing water borne viral infections and food poisoning.
After the year we have had, this has become even more of a focus area, as we try to keep our customers' businesses, and their customers as safe as possible. While still enjoying the luxury of being able to take part in, and be entertained in hospitality venues.
Scotsman are introducing XSafe in the majority of their ice makers. This will be a standard feature, at a very minimal increase in cost, but massive increase in value!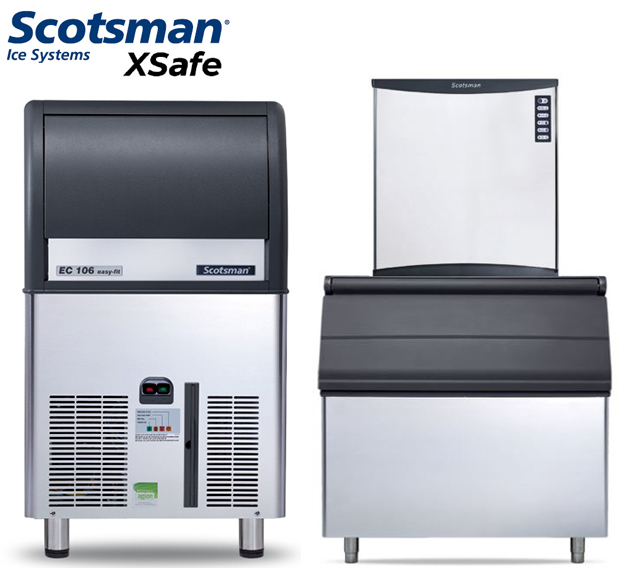 Read More
Posted By Southern Hospitality Ltd
Onslow is Josh Emett's newest offering to the hospitality market, designed by renowned architect Rufus Knight to flow invitingly from The Internationals grand entrance foyer to be met once inside by the sprawling bar and kitchen.
Located within one of Auckland's most prestigious residential buildings, within walking distance of the city centre and neighbouring the exclusive Northern Club, Onslow will quickly become one of Auckland's places to be seen.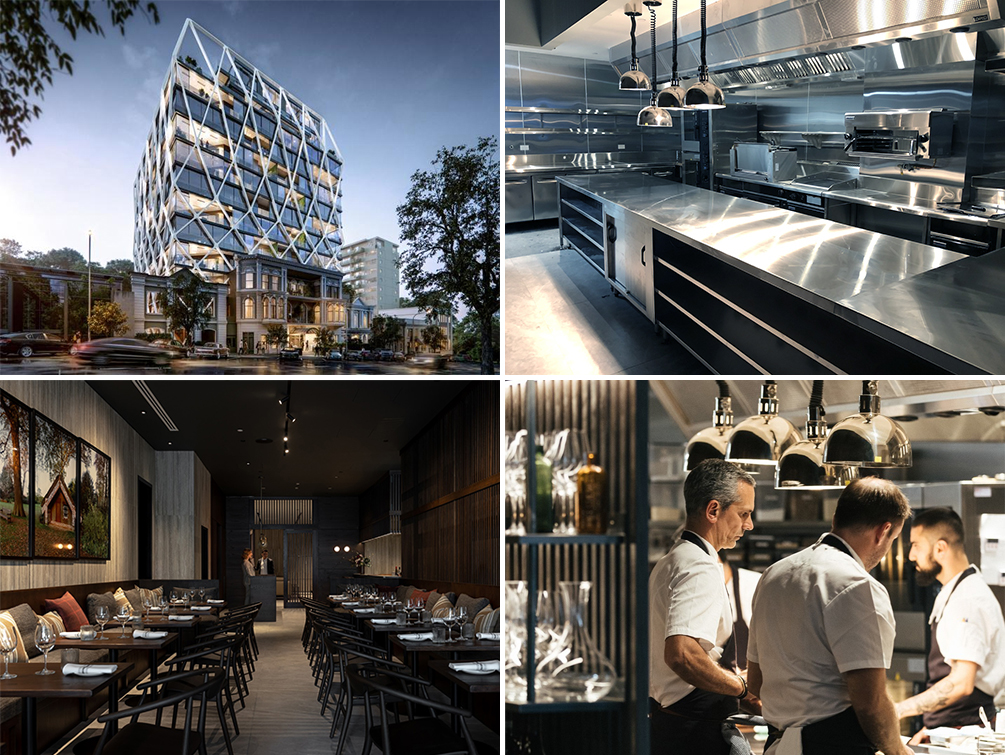 Read More
Posted By Southern Hospitality Ltd
There's a reason Blendtec is called The World's Most Advanced Blender. With technology to make blending simpler and more effective, Blendtec is the ultimate tool for helping you Feed Your Passion™. These 4 recipes are perfect for this summer.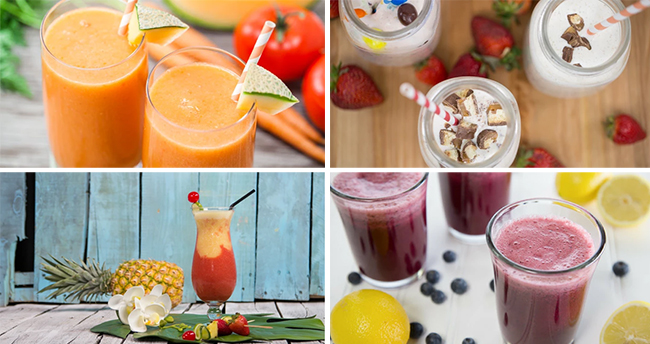 Read More
Posted By Southern Hospitality Ltd