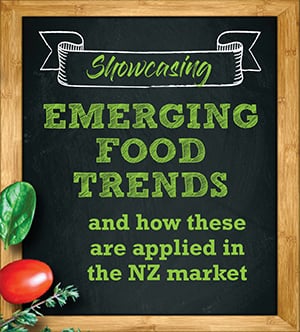 "There is nothing permanent except change" - Heraclitus.
This quote is applicable everywhere but is especially relevant to our industry. You are always looking for something new, something fresh and it becomes our responsibility to, for lack of a better word, cater to these demands because if we don't, then we become outdated and get left behind.
At Southern Hospitality we make a significant effort to understand these industry changes, we feel it is important to help our customers deliver new and innovative food concepts to the New Zealand market.
Read More